24/7 callout service for replacement borehole pumps
Boreholes, replacing pumps and cleaning
We are fully equipped and have the right equipment to retrieve the borehole pumps and pipework that reduces damage to cables, pipework and pumps.
We also offer a service to clean iron and manganese in boreholes using the latest green chemicals that dissolve the iron and manganese into solution that can be safely pumped out of the borehole to waste.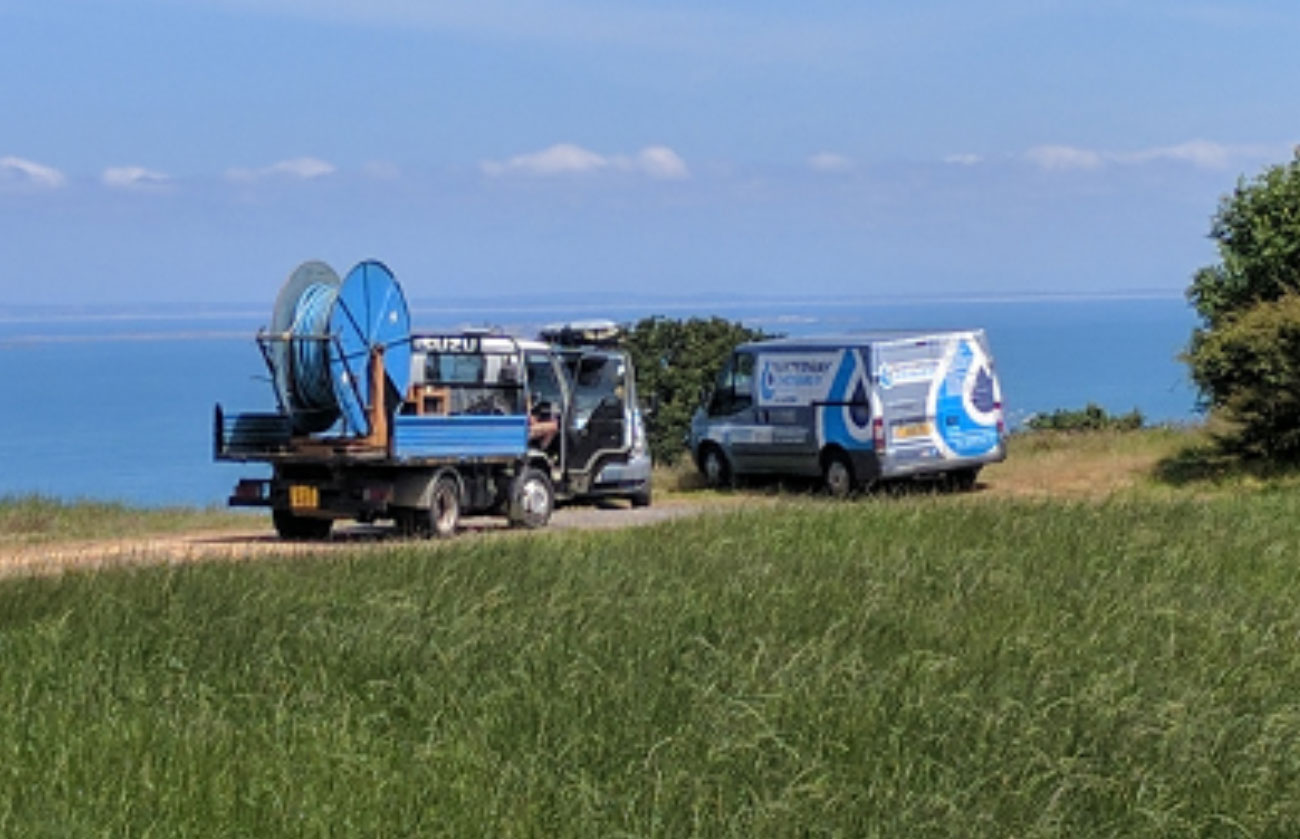 Interested in our services?
Get in touch to discuss what we can do for you.